Friday 28th May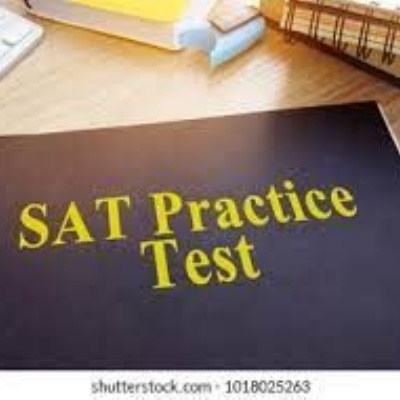 Homework: Please submit any powerpoint presentations / photos you would like to use in your News Broadcast on Microsoft Teams.
Izzy: Throughout the week, we have been doing some SATs tests in English and Maths. I found the English tests easier than the Maths, although none of the tests were that tricky as we had done plenty of revision.
Jamie: This week we have read through our scripts of the play that we are going to perform at the end of the year. We have listened to some of the songs and also found out which part we will be playing.
Amelia: This week in Skills Builder, we have been writing our Breaking News Broadcasts. We are all presenting news on different topics and have prepared powerpoint presentations and carried out research to inform our reports.