Friday 11th June 2021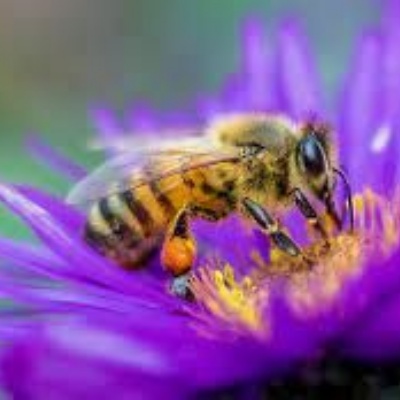 HOMEWORK: Have a go at the Science task in your Hinchingbrooke Homework Booklet. You can attempt one, two or all of the tasks. Present your work however you wish to and bring it in on Tuesday, or email us at: year6@buckdenacademy.org
This week has been quite different for Year 6. We have spent lots of time working on independent projects and have really enjoyed being able to take more of a lead in our work.
We have spent most afternoons practising our play. Everyone has learnt their lines brilliantly, so it has been great to start putting those together with some music too. Next week, we will be making props and learning the dances.
We have begun our research for the Village Project we are involved in. We have looked at the sort of animals that might live in Buckden and researched how we can attract them to the village. We also had the wonderful opportunity to see a real beekeeper collect a swarm of bees from our PE shed! Bea dressed up in her bee suit and helped too.
Finally, we have spent lots of time talking and thinking about our move to secondary school. We took part in a secondary Science lesson and have started to learn about the skills we will need to develop for next year.
Enjoy the weekend! It's going to be very sunny!