Friday 18th June 2021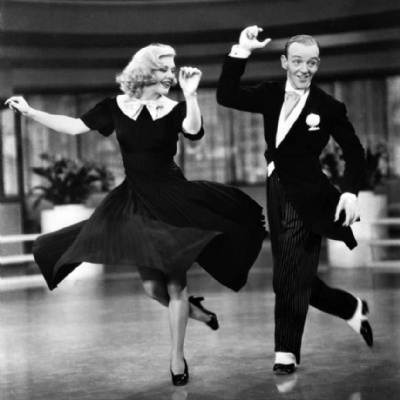 HOMEWORK: Complete the RPE tasks in your Hinchingbrooke booklet. Complete as many tasks as you can and present them however you want. Email your work or bring it in by Tuesday.
We have had a really fun week practising our play. This has involved lots of singing; we have also all learnt several new dances, including the Charleston. Time is passing very quickly, so we need to all practice our lines, our dances and the songs over the weekend.
We have also spent a lot of time looking at the PHSE resources sent from Hinchingbrooke - these included some discussions about taking risks and pushing ourselves to be our absolute best. Mr Milner came in on Wednesday to talk to us about our move into Year 7. We all listened really carefully and asked lots of sensible questions. We are getting very excited about moving on now and especially about meeting new friends and learning new subjects.