Friday 25th June 2021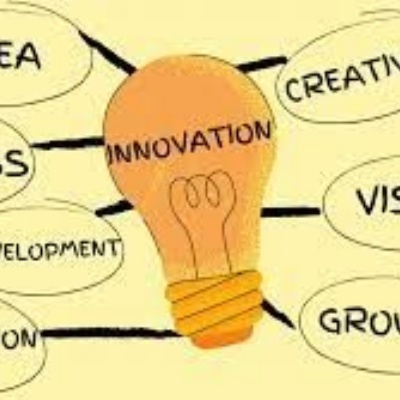 HOMEWORK: Have a go at a piece of writing for the English task in the Hinchingbrooke booklet. You can build on and use your ideas from earlier in the week or write a completely new piece. Keep reading for pleasure too!
Another really busy week in Year 6. Most of the week has been Science week! We have all loved having a lot more freedom to explore and develop our Science skills.
On Thursday, we all experienced the Dragon's Den. We designed a new innovation to solve a problem. There were so many ideas solving the problems of litter, homelessness, global warming, ill health and losing things - to name but a few. We all voted on our favourite idea and Ruby & Sydney were our Year 6 winners with their 'Health Helper' watch. We also investigated how the size of the sails of a windmill affects the speed that it turns. Some parts of the experiment didn't work as well as we hoped but we were able to evaluate the experiment and share our ideas at the end of the session. Have a great weekend!