Friday 9th July 2021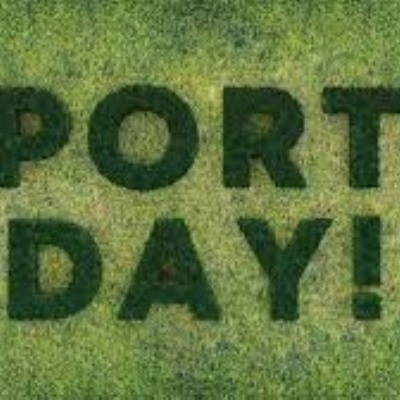 Please make sure that you practise your lines and the songs for our play which we will be recording on Monday!
Year 6 have had a wonderful Sports Day today. Our House Captains and Sports Captains did us proud - leading their houses and supporting Lizell with the organisation and running of the day. There was a great atmosphere and everyone had a super time. And the weather stayed dry for us too.
This week we have been putting the finishing touches to our play and beginning to plan our Enterprise Fundraiser. There is so much going on next week that we are not sure we will fit it all in, but we are excited and ready to celebrate our final few days at Buckden School.
Have a lovely weekend!