Friday 9th October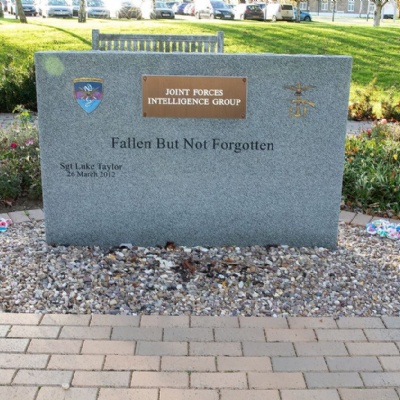 Talk Homework: Decide on an animal from the Galapagos Islands that you would like to find out more about. Talk about this animal and its adaptations. Can you find a photo of the animal to bring in? If you need me to print your photo, email it to: year6@buckdenacademy.org
This week, in Global Learning, we have been learning about Charles Darwin and his voyage on HMS Beagle. We plotted his route around the globe on a world map.
We all enjoyed re-enacting some of the scenes from our Power of Reading book. There were lots of impressive and entertaining portrayals of the key characters, especially Captain Skuldiss!
In Maths, we have learnt about prime numbers and BODMAS. We are all practising how to use BODMAS to answer more tricky calculations.
We have continued with our Art and have started painting our insects using bold colours. They are looking really good!