Friday 6th November 2020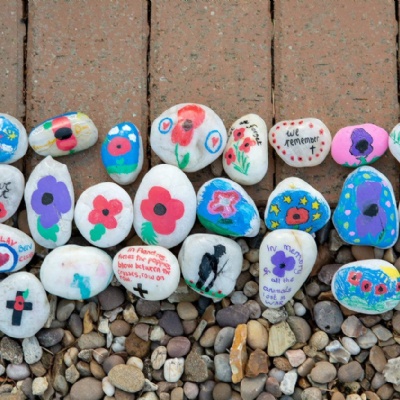 Talk Homework: Talk to your family about whether anybody fought in World War 1. Bring in anything you wish to share with the class next week.
We have had another busy week in Brockovich class. In Maths, we have been working very hard on our fractions work and we can all now add and subtract fractions, and explain our answers.
In English we have started reading the book 'Stay Where You Are And Then Leave' - it is set in World War One and we are also beginning to find out all about how this war started. We looked at maps of Europe in 1914 and plotted the countries on the map.
We are very lucky to also have two trainee teachers in our class - Miss Mortimer & Ms Knowles - they are making lots of our lessons great fun and we are enjoying working with them.
Have a great weekend! :-)