Friday 13th November 2020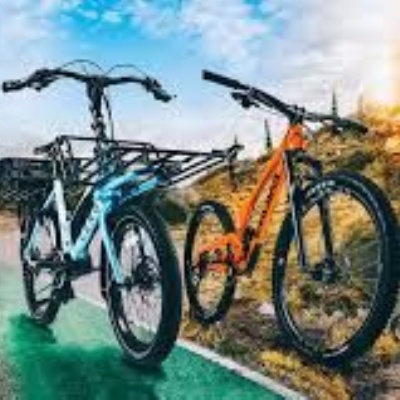 Talk Homework: Talk about how you have changed as you have grown from a baby into a Year 6 child. If you can, bring in three photos of you at different ages showing how you have changed.
Most of us were involved in Bikeability this week and we all managed to achieve the qualification, for which we will receive badges and certificates next week. The instructors were very impressed with our behaviour as well so Mrs Masters was really proud of us. Some of us were not involved and we had the chance to create a mini-project of our choice - we all listened to the presentations today and were very impressed.
In Maths, Miss Mortimer and Ms Knowles have been teaching multiplication of fractions. We have really listened carefully and are all super confident. We also got to colour in in Maths which was awesome! :-)
In Global Learning, lots of us shared stories of our families and how they were involved in World War 1. Some of us brought in photos and documents to share. It was fascinating to hear all the stories.
Have a lovely weekend :-)