Friday 27th November 2020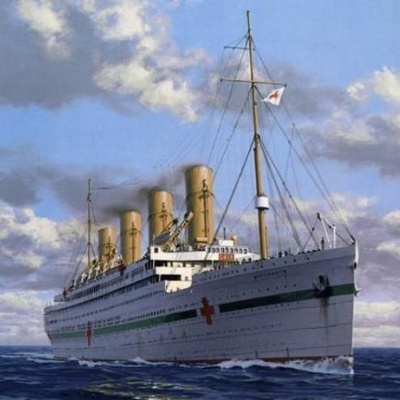 Talk Homework: Talk about what happened to the Lusitania and how this affected when and why the USA entered WW1.
Today we said goodbye to Miss Mortimer and Ms Knowles = they have been working with our class for the last few weeks and we will really miss them. We have been busy completing lots of activities with them this week.
In Global Learning, we have been researching and writing a newspaper report about the sinking of the Lusitania. We had lots of opportunities to improve our ICT skills as we edited, saved and added pictures to our articles. In English, we have written Kennings about Joe Patience - a character in our Power of Reading book.
We have also completed lots of Art this week - we looked at some World War 1 artists and then used powder paints to complete a piece of authentic artwork using the colours and styles of those artists. We have also been busy preparing some Christmas surprises for our parents and carers. You will have to wait and see what those are!
Have a great weekend :-)