Friday 11th December 2020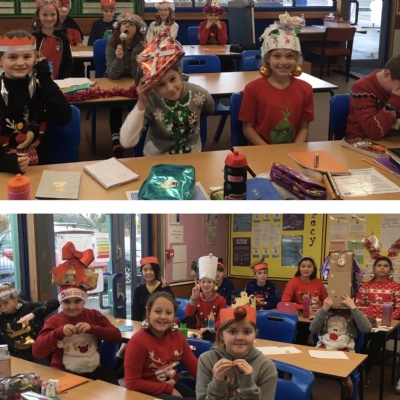 Talk about any significant events in your life in preparation for writing your autobiography next week. You can bring in any notes or information to help you will your writing.
Christmas has certainly arrived in Brockovich Class this week. We all had a fabulous Christmas lunch and looked amazing in our Christmas jumpers. The classroom has been decorated, lots of us are making Christmas cards and we have recorded some Christmas surprises to share at the end of term!
We have finished our Power of Reading book and we have all really enjoyed the story. We were pleased that it had a happy ending. In Maths, we have began to learn about percentages and we have also produced a Powerpoint each about life in the trenches during World War One.
Have a lovely weekend!