Friday 18th December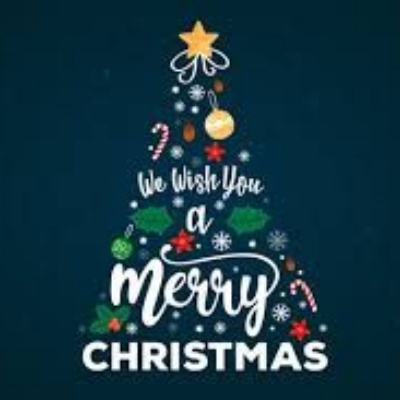 Have a wonderful Christmas break! Stay safe - we look forward to seeing you in January.
We have finished this term with our mock Court Case - we have been preparing for this over the last few weeks and we each had the role of either a prosecution or defence barrister. We also got a chance to be on the jury and to decide if the defendant was guilty or not. We worked really hard and did a brilliant job. We all really enjoyed it.
We have also been celebrating Christmas - we looked at what happened in World War 1 on Christmas Day in 1914. We enjoyed watching our Carol Concert which is now live on the school website.
We have completed our Art Work in the style of Charlie Macksey - lots of us love his book and it seems really appropriate to end the term with lots of positive motivational quotes to power us into 2021!