Friday 12th March 2021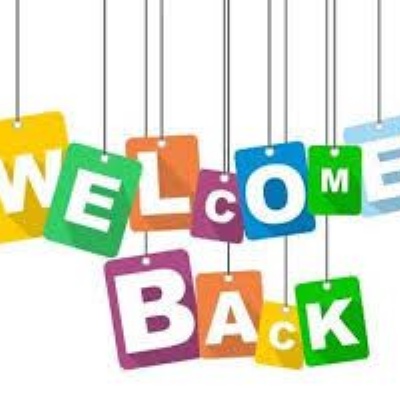 Talk Homework: share what you have learnt so far about Rosa Parks – use the time to find out more about her and what she did. Bring your notes into school next week to support your writing.
We have had a brilliant week in Year 6 - it has been so nice to have everyone back together and we have had a lot of fun in class. In Maths, we have started a new topic about angles in shapes and have all been getting to grips with using a protractor accurately. We have been researching Highwaymen in preparation for reading our English poem and using our artistic skills to prepare some surprises for this weekend! In Science, we looked at a real heart and learnt all about how it works to pump our blood around the body.
We have also spent time thinking about 'resilience' and discussed ways we can stay positive when things get difficult. We discussed our triggers and non-negotiables and Year 6 were very sensible and mature with their ideas.
Have a great weekend, Brockovich Class x