Friday 30th April 2021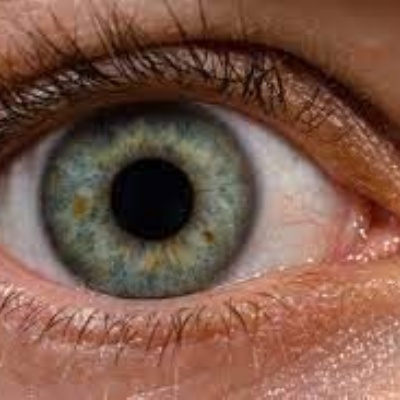 Homework: Complete the questions on the two sheets (Maths and SPAG) and bring them back into school on Tuesday 4th May.
In Science, we have been learning about our eyes. We have learnt the names of all the main parts of the eye and what each part does. We are very excited as Mrs Masters is hoping to bring in some real eyes to show us!
In English, we have found out that one of Cam's friends has been very disloyal. We have had lots of discussion to share our opinions - lots of us feel as though Cam has been put in a very difficult position and we are looking forward to some drama work next week to explore our ideas.
In PE, we played Benchball which we all really enjoyed. And in Art we are learning about Giacometti and beginning to prepare sketches for our sculpture work.
Have a fabulous weekend!