Friday 7th May 2021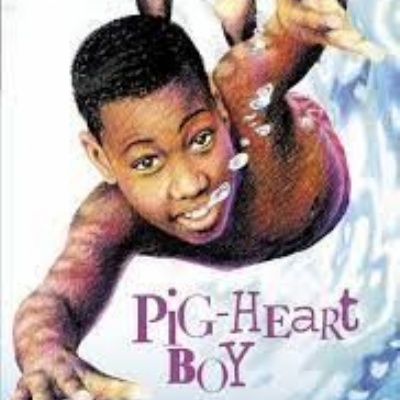 HOMEWORK: Complete the questions on the Maths and SPAG sheets and bring them back into school next Tuesday. Remember to spend at least 20 minutes on this work checking that you have answered as much as you can.
The highlight of this week in Year 6 was our Press Conference. We were all given a role and asked to present our thoughts based on the book that we are reading at the moment (Pig Heart Boy). The conference went on for about 45 minutes with everyone taking part. The conference was run entirely by us - Mrs Masters was able to relax and listen - and she was really impressed with the mature way we presented our ideas.
In Maths, we have been working hard to improve our Arithmetic skills with all our Maths lessons focussing on the topics we will be tested on in a couple of weeks time. We have also learnt about India and the physical geographical features that are there, e.g. mountains and rivers. We will be linking this to poverty in India and finding out about life in the slums next week.
Have a fabulous weekend!