Friday 14th May 2021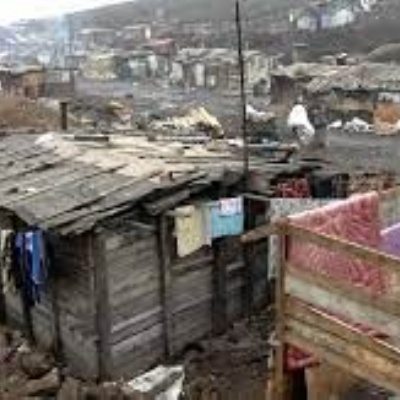 HOMEWORK: Complete the two sheets (one Maths & one SPAG) and return them to school by Tuesday. Try to work independently and complete all of the questions.
Another great week in Year 6! We have been working really hard on our writing this week - we all wrote a video diary as one of the characters in our book and then presented them to the class. We had to practise lots and try not to read them directly from our notes. We all aimed high and were much more confident after the experience.
We learnt about life in the slums and how it is very difficult living there. This is all linked to our Global Learning work about reducing poverty around the world. We will finding out about charities that help reduce poverty next week.
Today we played a game of rounders against Mrs Purser's class. We all had a great time - and we won!
Have a great weekend :-)