Friday 21st May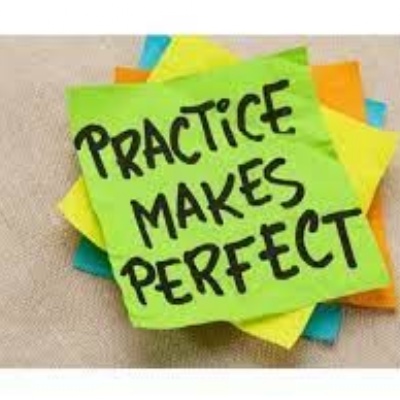 HOMEWORK: Complete the practice SATs Maths & SPAG tasks and remember to bring them in by Tuesday.
This week has been packed with lots of revision tasks ready for our SATs week next week. We have played games, taken part in quizzes, worked on our own and in groups to complete lots of different activities to try and help us to feel more confident about the tests. We know that we just have to try our best and we are all feeling super motivated to do that.
We have also finished our Power of Reading book - there were very mixed feelings at the end but we feel that overall we have enjoyed the book. There were lots of quite grown-up topics to discuss and we have become much better at sharing our opinions.
In Global Learning, we talked about the local Food Bank and tried to plan some meals that we might be able to have, if we just used food from the foodbank. It wasn't as easy as we thought - especially as we had to make the meals healthy. Lots of us just wanted to eat sweets and chocolate!
Have a great weekend.