Friday 28th May 2021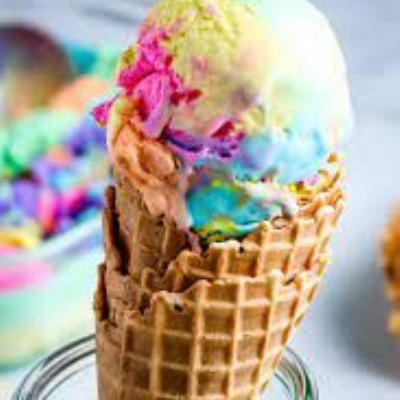 Congratulations to all Year 6 pupils who have worked exceptionally hard this week, completing their SATs tests. Have a lovely half term holiday.
A really busy week in Year 6! As well as the six SATS tests that we have completed, we have also enjoyed the sunshine (finally!) and played rounders and Capture the Flag. We also had a Bench ball tournament which was great fun.
We have auditioned for and cast the play - the children were all amazing and it was such a hard decision but there are lots of things still to do and we will be spending a lot of time on the play next half term. We will need props, music, staging and even some directors!
In Science, we have made a periscope out of a cereal box - we were able to use it to spy on Mrs Purser's class. We have also completed our Skills Builder project and presented our completed news reports to the rest of the class. Hopefully we can all have a well-earned rest next week!