Friday 6th October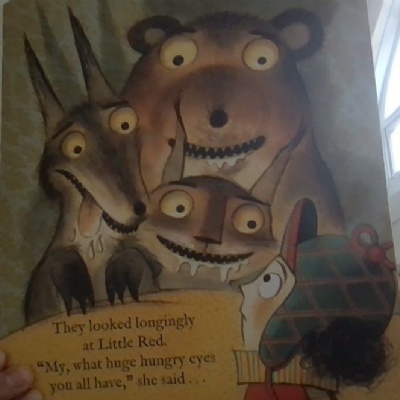 Talk homework: fun puzzle with letters- see newsletter for details and link
Spelling for next week: Compare: long /o/ (/oa/oe/o_e/ow/) example words: boat, toe, rose, snow
Common exception words: old, cold, gold, hold, fold, told
We have had a packed week in Year 2 this week.
The children have really enjoyed the next part of our English book, so we cannot wait to find out what happens next. We wrote some notes of advice to Red and in Lennon class; we crumpled them up and threw them to a friend to hear. We have also written as one of the characters in the book, telling people what life was like and how it has changed. There was some fantastic vocabulary used to help describe this. For example, "In the good old days I could climb the tallest trees in the muddy, murky, dirty, endless forest." (Alfie B)
In maths, we have been using our excellent knowledge of number bonds to ten to find the most efficient way to add 3 digits together.
We have finished our reading book. 'Extreme Earth' and are looking forward to a new challenge next week.