Friday 17th November 2023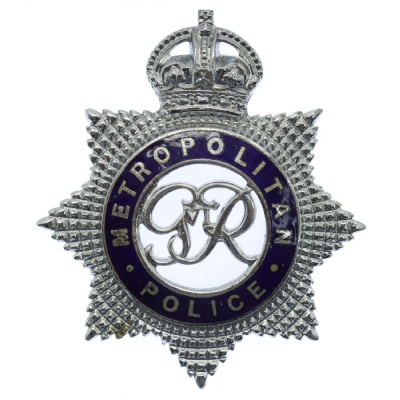 Talk homework: counting in 10s. What patterns did yoy find to help add and subtract 10
Spellings for next week: Compare: /or/ /ore/ /au/ /aw/.
Common exception words: door, poor, floor, water, beautiful
This week we have really enjoyed reading more of 'The Magic Finger'. We created our own poems and then wrote a diary entry as Phillip. We wrote all about the day he woke up with wings instead of arms. The children focused on writing in the first person and expressing how Phillip was feeling.
In maths we have been working more on adding and subtracting with a focus on adding and subtracting 10s. We looked for the patterns and used 100 squares to help us.
We have also enjoyed designing a police badge as part of history where we learnt about the origins of the police and art. We hope to make these out of clay soon.