29th September 2023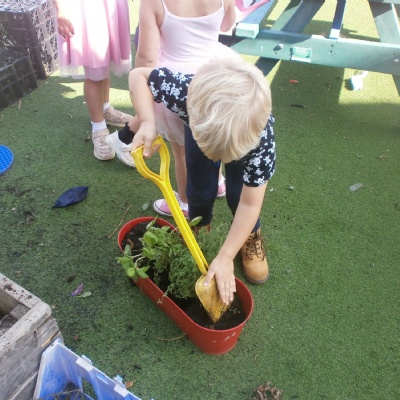 Talk Homework- What is your full name- first and surname? What is are your parents' first names? What is your address?
Reading- at least 3 times a week and log on Boom reader app.
What a week we have had. We have read the book 'All Kinds of Families' and been acting out and talking about things our families do. What do you do on the weekend? Where do you eat your meals? How do you help your families?
In art, we used shades of brown to choose which colour best suited our skin and painted portraits.
In maths, we compared size, capacity, and weight of items using words more or less.
In phonics learnt g, o, c, k.
In French we have learnt to say Je m'appelle.
If you didn't make it to the phonics meeting the slides we used are attached below.