17.11.23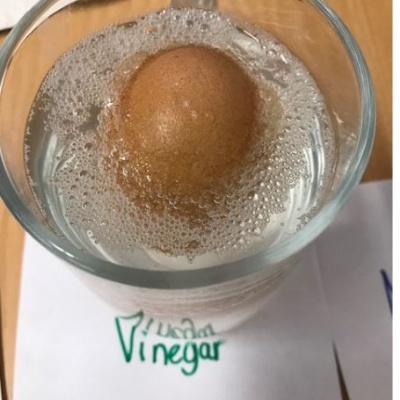 Spellings: generally, ususally, finally, beautifully, cruelly, carefully, faithfully, peacefully, wonderfully, thoughtfully.
Talk homework - Explain to your adults / family what we have been doing in Maths - how we find the quotient to division questions that involve a large dividend, e.g. 54 divided by 3.
We also handed back some assessment papers. The children have circled a question that they have been taught, and it would be great if you could spend some time going over it together. There are some elements of the paper that we have not taught and will be teaching soon.
In Year 4, we have been debating if our main protagonist, Chaya, is right to steal in order to help others.
We had fun in Geography, where we drew on satsumas to show the lines of latitude and longitude. We also discussed the location of the Equator and the Prime Meridian.
In Science, we have been observing eggs that represented our teeth in different liquids over the past few days. We took them out of the liquid to find out how they had changed. Tell your adult / family what happened to each one!