Friday 29th September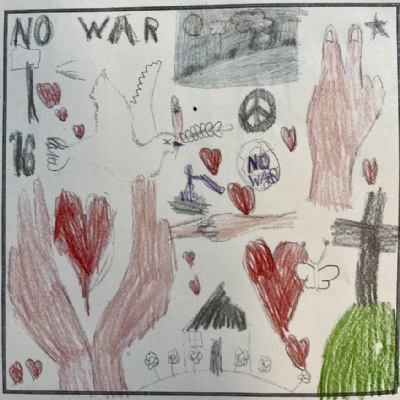 Talk homework: When you are at home or out and about this weekend try to find as many rocks as you can and identify their purpose.
Spellings: encourage, trouble, touch, double, young, enough, cousin
TT Rockstars
Read your AR book to take a quiz next week!
This week we have really enjoyed designing our bookmarks in DT. Then we used our cross stitch and running stitch skills to start sewing our bookmarks and we thoroughly enjoyed it. In science, we used secondary resources to classify rocks into sedimentary, metamorphic and igneous groups. Then we identified each rock and made a museum display which showed off our teamwork skills. On Monday, the children walked to church to celebrate Harvest Festival. Their behaviour was excellent and we would like to thank the adults who came with us and also donated food to the food bank. The highlight of the week was mini-G day. We have had such a great day designing our artwork for the school giraffe and learning lots more about the Sustainable Development Goals.
Have a fantastic weekend
Year 3