Friday 15th November 2019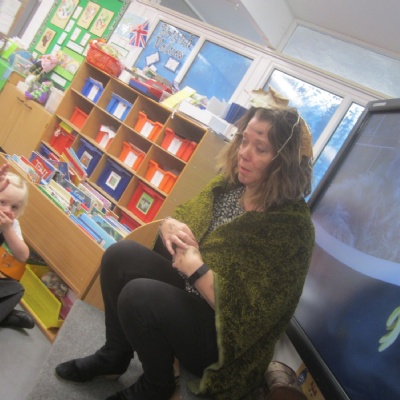 Homework-
Daily Reading and phonics sheets
Talk Homework- Learn words for the nativity please.
This week in phonics we have been practicing our tricky and high frequency words. We have also learnt the sounds j v and w. Today we were lucky enough to have a visit from Whiffy Wilson, who we offered some advice as to how he can clean himself up a bit to prevent the smell!
In maths we have been learning all about coins and money. We have sorted, added and learnt that one 20p coin is worth more than nineteen 1p coins.
We have also spent a lot of time learning about Remembrance and created some lovely art work around this.