Friday 22nd November 2019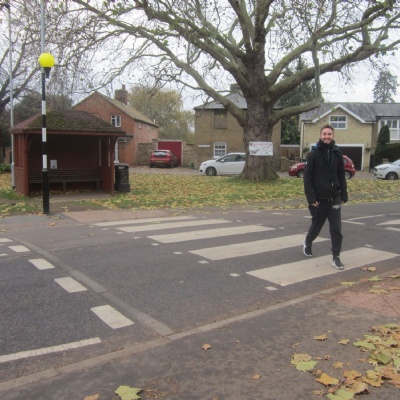 Homework-
Daily reading and phonics sound sheet
Talk Homework- Discuss how to be safe and seen around roads.
This week we have been learning all about Road Safety and today you will find in the children's bags some reflective items which we were kindly donated by Cala Homes. We have been out watching the traffic pass by and learning about how to cross at the Zebra Crossing safely.
In phonics, we have learnt x, y, z and ch this week. Excitingly we hunted down a Yeti in our outdoor classroom!!!!
In maths we have been learning all about counting backwards and taking away. We have used the word subtraction calculation which was quite tricky to say. We have played lots of physical games like hop scotch and knocking down Humpty Dumpty's wall bricks to help us solve take away calculations.
Our play is now coming along well. Please could all costume requests be brought in for Monday as we will be doing a dress rehearsal.