29th November 2019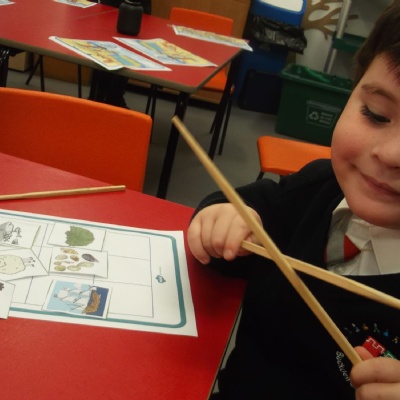 Daily reading and phonics sheets.
Talk homework- Can you retell the nativity story?
Well, the nativity show is looking lovely. I hope you have all got your tickets ready. In maths all week we have been making totals by adding and subtracting. The children created excellent posters. In phonics we have learnt the digraphs th, ch and sh. We had a lot of fun walking the plank to the treasure chest full of 'th' items.
We also enjoyed learning about Thanksgiving this week. Watching the parade on the big screen was a lot of fun and learning about the Pilgrims journey and how the Native Americans shared their skills and said thank you with a yummy feast.