Friday 27th September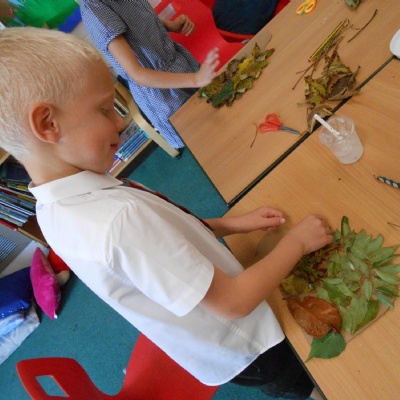 Please enter an introduction for your blog post here.
English: The book that we have been reading in English is called 'One day on our blue planet in the savannah.' We watched some video clips of the African Savannah and wrote some descriptive sentences describing what was happening.
Maths: This week we have recapped learning about bar model and used them to help us partition numbers.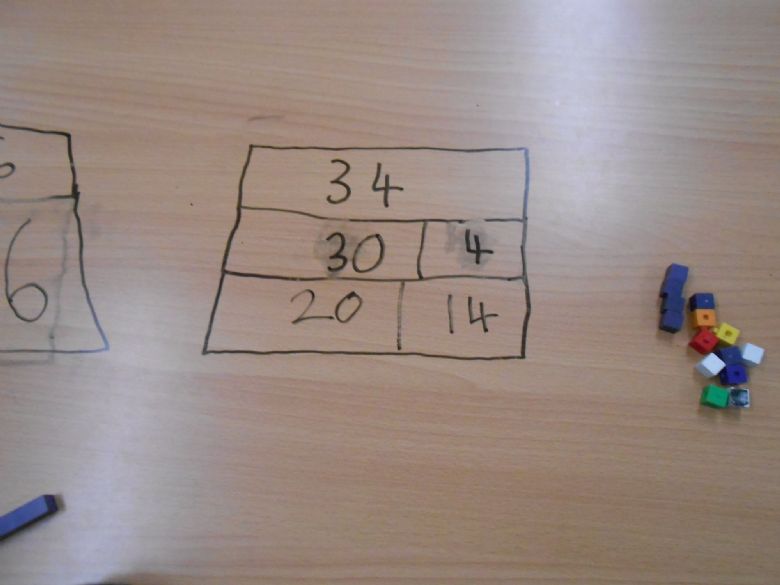 We have also been comparing numbers, thinking carefully about the vocabulary that we use (greater than, less than, more than, fewer than, equal to and same as). This developed into us using the correct symbols to compare numbers.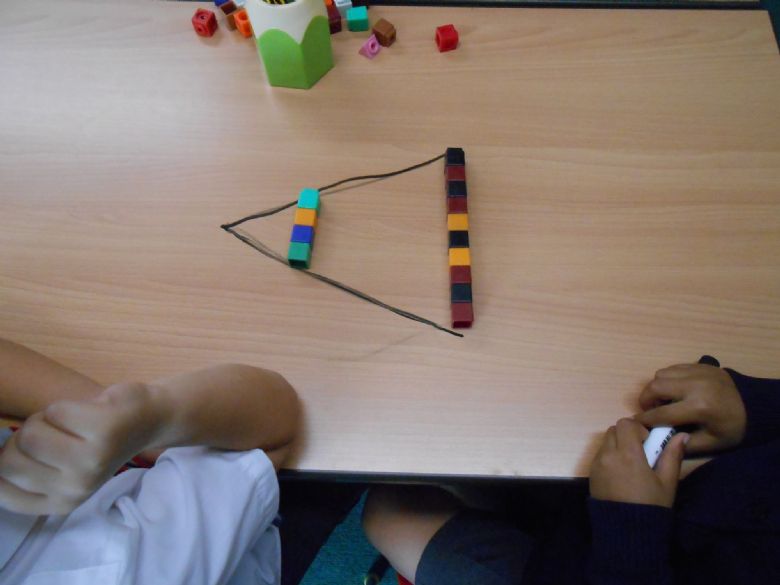 Global Learning: This afternoon we used leaves to collage hedgehogs. We discussed why the number of hedgehogs are declining.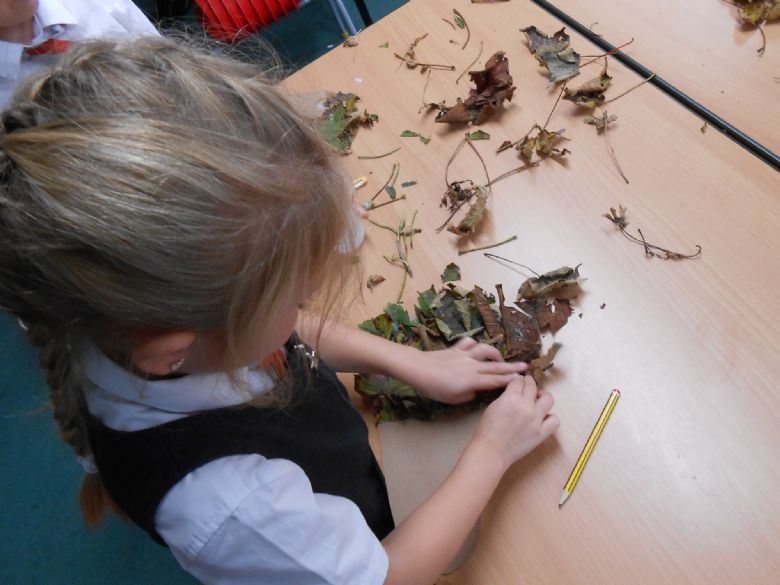 Today we also made some fruit smoothies, thinking about how fruit changes when blended into a smoothie and we also talked about ways to re-use fruit so that it doesn't get thrown away.
Spelling: We have been continuing to practise writing numbers 1-20 in words.