Friday 4th October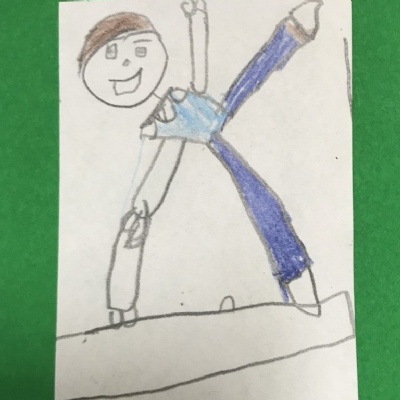 Talk homework: Practise counting in 2s 5s and 10s- can you go backwards?
Another great week in Whitlock class. First thing Monday morning we celebrated Harvest Festival in church. Then on Tuesday morning, we did a piece of independent writing to describe the African Savannah at night. The children did really well and enjoyed doing their writing. To help their writing flow the children had mind mapped their ideas using a picture a book called, One Day in Our Blue Planet-In the African Savannah. They acted out an animal moving through the night and started their writing under the tables where it was darker and more like the Savannah at night. In Global Learning, we have been thinking about species that are under threat. The number of hedgehogs, Skylarks, bats, badgers and Great Crested Newts are all rapidly declining in number so we have started to research these animals and think about what we can do to help the animals to start to increase in number again. In maths we have ordered numbers and used < > = to show if one number is bigger than another. The children have used instruments to compose music to sound like an animal and we all guessed which animal. The clues were in the instrument choice, the music's tempo and pitch. In R.E. we thought about how to look after our planet.
We hope you have a lovely weekend and we all wish Max Whitlock lots of luck in the World Championships this weekend.
Mrs Tarpey and Whitlock class
Abacus details:
Username: first 4 letters of your child's first name joined to first 4 letters of their surname
Password: year2
KMM7
Koinonia Friday.
Your child should have bought home an invitation to Koinonia Friday. This is the chance for a child's adults to come into their classroom and for the children to explain what they have been learning about.