29/11/19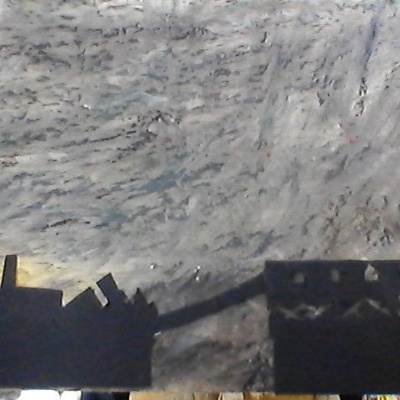 Please enter an introduction for your blog post here.
This week in maths, we have been learning about multiples and factors. A multiple of a number means that it is in it's times table and factor means what 2 numbers you times together to make a multiple.
In English we brought in some special items about our families from our family's past. We discovered that Oscar is a descendant of the Vikings as he brought in the DNA kit that his dad has done. Tom shared with us that his great great uncle has passed down a house to his relatives.
In art, most of us have completed our seascapes at sunset or at night, we have proudly displayed them in our classroom.