13th May 2022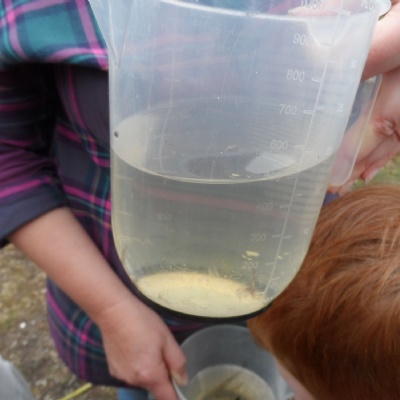 Talk Homework- Discuss money. What is it for? How do you get it? Tip out a money box or purse and identify the coins. Maybe visit the shop and look at prices. What is cheaper, which is more expensive? Vocabulary- spend, save, bank, expense, cost.
Read at least three times a week.
The highlight this week was our trip to Paxton Pits. The Conkers were simply amazing. They loved all the activities and had so much to say.
For maths, we have been learning about making 10. We have sung '10 Fat Sausages' and worked out number bonds to 10 using this song. We have solved addition and subtraction songs around this.
In art and craft, we have been making butterflies. Our caterpillars have arrived and have already started to fatten up. We read 'The Very Hungry Caterpillar' and have started making our own books. We even watched it in French.