17th June 2022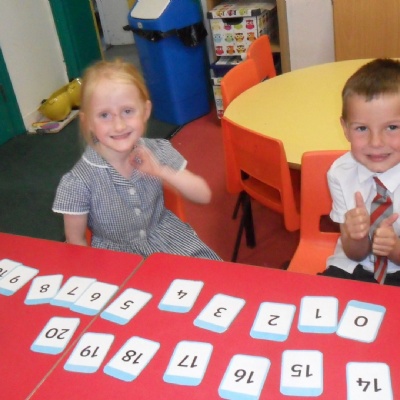 Talk Homework- Where in the world is China and what is it like there?
Reading at least three times a week please.
So this week we flew off to Australia. We looked at Aboriginal art work, didgeridoos and boomerangs too. The children loved finding out more about the native Australian animals and how peculiar they are.
In maths, we have been finding one more and one fewer than a given number. Above we are playing a numberline game where you turn over a number and your partner has to work it out by looking at one more/ one less on the number line.
In PE we have been practising the sack race and egg and spoon ahead of sports day.