Friday 10th September 2021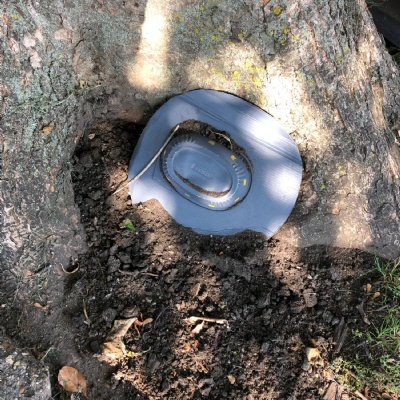 Willow Class Blog
Talk homework
Tell an adult the rhymes that help you to form your number correctly.
Number formation rhymes 0-9 with Miss Ellis 💙 - YouTube – follow the link to find the youtube video to help you remember them!
https://www.youtube.com/watch?v=wDlQp7ZGJfU
Abacus - The children can access this resource via the website and complete one game as their Mathematics homework. https://www.activelearnprimary.co.uk
The children have their own log in details, these can be found in their reading records.
The school code is kmm7 in the bottom box.
Reading
Please see the letter regarding reading expectations in the front of your child's reading record.
Wow! What a wonderful first week as Year 1's! The children have all settled in really well and have been showing us how to sit beautifully, listen carefully and show with our bodies how we are ready to learn.
In Maths we have been learning how to form our numbers to 10 correctly using rhymes to help us. We have also started to write our numbers in words as well as digits, which has been quite tricky but the children have taken the challenge in their stride!
In English we have started learning how to write in cursive script (joined up). The children have worked very hard and are gaining more confidence every day. We had a very exciting day on Tuesday and discovered something had crash landed under a tree on the school field. We were reporters and have written a class newspaper article on the events that we think took place. I'm sure we will find out more about this as the week's progress!
Our new Global Learning Goal is 'Quality Education'. We talked about what education is and compared what opportunities we have in getting an education compared to the children who aren't able to have an education. We decided we are very fortunate to be able to come to school and learn all of the different things that we do!
In Science this half term our topic is 'Animals including Humans'. We began our learning this week by thinking about all of the different parts of the body. We sang 'Heads, Shoulders, Knees and Toes' and we then drew around one of the children in the class and worked together to try and name all of the body parts we could remember! The children labelled the diagram and we were so proud of how many different body parts the children could recall, including the heart, the lungs, the blood and the stomach!
"I enjoyed writing about the alien crash landing!" Ayda. "I enjoyed drawing around River in Science and labelling his body parts!" Hayden. "Me and Darcey have enjoyed drawing pictures together" Ava T. "Me and Joseph loved Science" George. "I loved lunchtimes this week because the food was yummy" Thea. "I loved playing phonics bingo with the class" Toby. "I liked being back in school and seeing my friends and my sister" Xyla. "I liked playing with my new friends" Emily. "I liked walk because I could see my friends in the other class" Cohen.
You can contact Miss Freeman via the year 1 email address at: year1@buckdenacademy.org
Have a wonderful weekend and get plenty of rest ready for another busy week next week!
Best wishes,
Miss Freeman and Willow Class.