07.01.22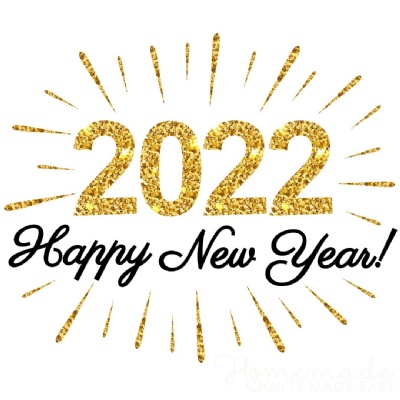 Talk homework
Talk about how to keep safe online.
Abacus - The children can access this resource via the website and complete one game as their Mathematics homework. https://www.activelearnprimary.co.uk
The children have their own log in details, these can be found in their reading diaries. The school code is kmm7 in the bottom box.
Reading
Please see the letter regarding reading expectations in the front of your child's reading diary. Please ensure your child has their reading folder in school everyday.
Within Mathematics, we have developed our shape knowledge and can now identify both 2D and 3D shapes with their properties.
In English, we have learnt about nouns and adjectives and made our own sentences.
During our PSHE lessons we are learning about keeping safe online.
In music, we are identifying different types of instruments.
"I have enjoyeddoing Gymnastics." (Sebastian).
"I liked doing shapes in Maths." (Jimmy).
"I liked doing the mat work in Gymnastics." (Finley).
"I have enjoyed doing the repeating patterns with 2D shapes." (Ava).
The Year 1 email address in a direct way of contacting the Year One Team –
year1@buckdenacademy.org
Have a safe and happy weekend.