science in year 2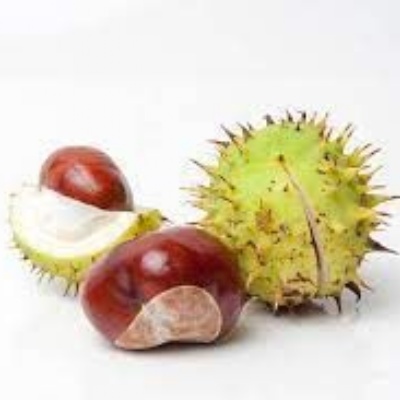 In year 2 we have been thinking carefully about how we know if something is alive and the basic needs of an animal. We also considered if we know the difference between something that is dead and something that has never been alive. We went on a scavenger hunt to see if we could find items that were dead, alive or never alive. We sorted and grouped what we found into the three categories. To further our thinking and understanding we used the Explorify website and an odd one out activity (see picture below). The discussion that the children had was very impressive, suggestions included:
The tree is the odd one out because it can't fly
The fly is the odd one out because it has legs
It's the fly because it eats food
No it's the plane because it's made of metal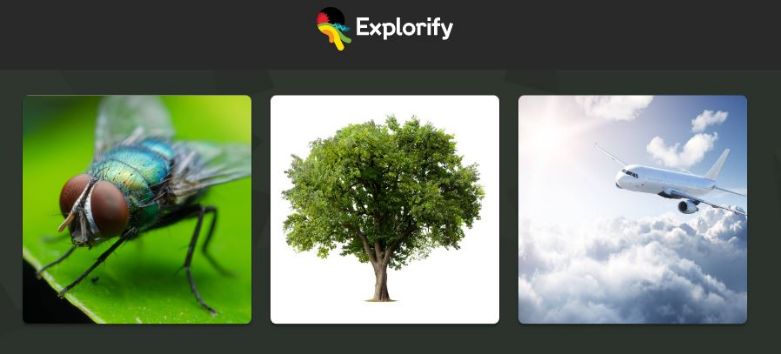 After our discussion we went to our outside area and drew a picture of what we could see. We then tried to identify something in our picture that is alive, is dead and has never been alive.
We'll leave you with a question...Is a seed dead, alive or never alive?
Please enter some content for your blog post here.