Friday 8th October 2021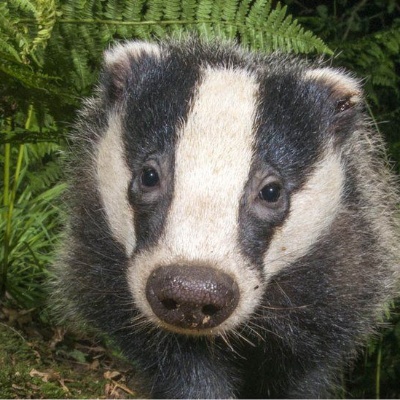 Talk homework: Please collect some suitable materials for the inside of a bug house and bring them into school with you on Monday. This could be for example: twigs, pine cones, acorns or cardboard.
Maths homework : Abacus https://www.activelearnprimary.co.uk/login?c=0
3 times 20min a week. Usernames and passwords are in each child's reading journal.
Reading homework: with an adult three times a week please.
The documents attached at the end of this blog are for children that test Covid positive and have to remain at home. If they are well enough to work, the document will ensure they do not miss out on what we are learning at school.
This week we have practised lots of singing for our performance- we have learnt eight songs in one week! How amazing are we?! We can't wait to share these with you. In phonics, we have practised our alternative spellings of 'oa'- we played bingo which was great fun! In RE, we drew a picture showing our impact on the environment. We learnt that we shouldn't litter, we shouldn't cut down too many trees, we shouldn't fight with others, instead we should be kind to others and the planet. In maths, we have been focusing on adding and subtracting tens using our place value grids and our part-part-whole models.
'We learnt some facts about badgers in English- my favourite fact was that they are omnivores!' - Archer
'My favourite part of this week was BIG MATHS, BEAT THAT! I tried my best and hope I beat my score!'- Imogen
Hope you have a lovely weekend!
Miss Bennett