Friday 5th November 2021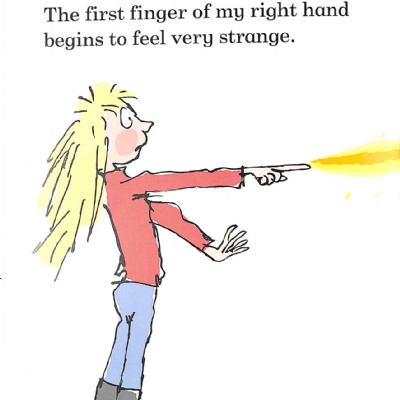 Talk homework: Have a discussion at home about the importance of exercise on our health.
This week in English, we have been reading about a girl… called Girl! This Girl has a magic finger and accidently turned her teacher into a cat because she was 'seeing red'. We discussed our own experiences of 'seeing red' and how our anger leads to behaviour and then consequences. We also wrote a letter to Mr Gregg, persuading him to stop hunting because it can endanger and harm animals. We also considered arguments 'for' hunting including providing humans food for survival. This morning we have been recording our Big Maths scores- we aim to beat these each week. In maths, we have been learning to add two two-digit numbers with regrouping- we did this practically with dienes and then represented it in our books drawing place value grids. In PE, we have started to learn how to play tag rugby- we learnt technique and how to play safely.
'In global learning we learnt that four countries make up the UK- Northern Ireland, Scotland, Wales and England. Only three of these countries' flags form the UK flag.' –Myia
'I loved doing Big Maths, Beat That! I liked comparing good and bad examples in RE.- David
Hope you have a lovely weekend.
Miss Bennett