Friday 21st Friday 2022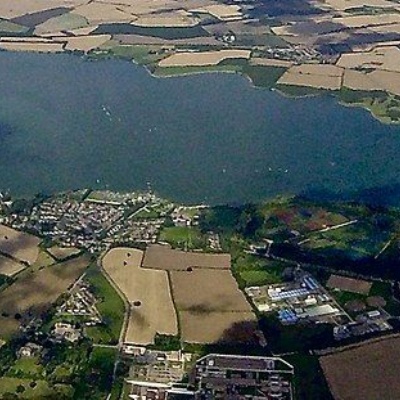 Talk homework: Discuss with your adults where our water comes from? Can you use the vocabulary you learnt on Wednesday in our geography day: rainfall, river, reservoir, local.
Spellings: uncle, table, bottle, little, ankle, middle
This week we have been learning about Grafham Water. In 1950, there was a village and lots of fields which has now been dug up and filled to create our reservoir- it took over a year to fill up! We had fun locating Grafham on a map and comparing 1950 Grafham to now. On Thursday, we tracked our partners in PE as a defence skill that we could use in netball. In maths, we have been learning division- we have been sharing in equal groups and showing these calculations on a bar model. In English, we have been continuing our learning on The Lonely Beast, we hot-seated him and imagined who lived nearby, including asking questions and considering how people would feel having a beast in their local park. In reading, we have started our new class reader- Dave Pigeon! So far, we know that Dave and Skipper first met on a croissant heist! On their hundredth croissant heist they meet... Mean Cat...
Michael- 'My favourite fact was that Grafham water took a year to fill up and in 1950 it was a village and now it is full of water!'
Daisy- 'I have really enjoyed English this week'
Lily-Mae- 'I have enjoyed maths and PE because me and Leon had fun!'
Natalie- 'I really enjoyed English because I really enjoyed asking questions to the Beast- it was really fun'
Have a great weekend.
Miss Bennett