Friday 5.11.21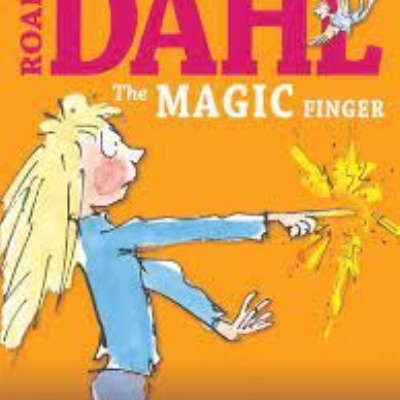 Talk homework: Have a discussion at home about the importance of exercise on our health.
English - This week we have been reading the magic finger. It is an exciting story and we have written letters to the Gregg family convincing them to stop their bad behaviour.
Maths - WE have been looking at the tens and ones in two-digit numbers and adding numbers together. We have used diennes and drawn pictures to help us with this.
Spelling - We have focused on words with the ou sound this week - mouth, about, sound etc
French - We have been learning how to say numbers up to 20 in french with Mrs De Silva.
We have also been enjoying singing assembly, especially the warm ups with all the tongue twisters!
In PE we have been playing tag rugby.