Friday 7th January 2022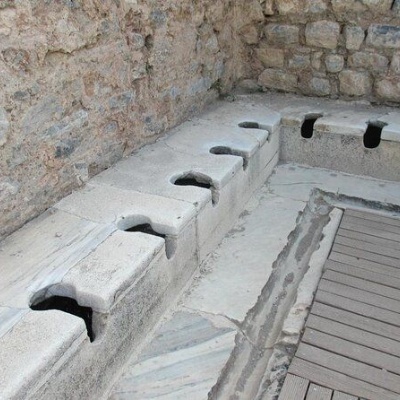 Talk homework: Tell your adults all about the history of toilets. If you want to show your adults the Crossness website toilet timeline use this link https://www.toilet-timeline.org/
Spellings this week:
know
knee
knew
gnaw
gnome
This week, Izzy has enjoyed our English lessons because we have met a new character called The Lonely Beast. At first, we thought he might be mean, but after we watched this video https://www.youtube.com/watch?v=WRzshxnjeXI we changed our minds. Then we made a list of all the beasts we could think of that we had met in other books. In maths, we have been learning how to multiply and Sienna is enjoying this. We will continue with multiplication next week too. With Miss Lizell on Thursday, we played endball, which is like netball but without the nets, and you work as a team to get the ball to the other end. Harry Ellerbeck thought even though it was freezing, raining, and he didn't wear a coat, it was fun. Ivy also enjoyed PE on Tuesday when we began to learn a new dance based on water music. Hugo enjoys learning French and this week we learnt how to say Bonne Annee with Mrs DeSilva which means happy new year in French. Here are some videos to continue learning your French
Harry Ellis and Lucy enjoyed History this week when we made timelines showing the history of toilets.
Happy New Year!
Maple Class