Friday 22nd April 2022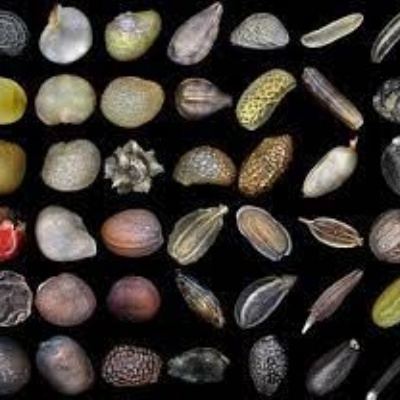 Talk Homework: Can you find an interesting fact about a giraffe? We will be sharing our facts next week to help us write a fact file about giraffes.
Spellings: wrapping, running, hopping, sitting, dropping
Adding '-ing' to words of one syllable. The last letter is doubled to keep the short vowel sound.
We have had a really lovely first week back in school. Thank you for the high turn out of correct uniform in Maple class. The children all looked super smart. It also sounds like you had some great adventures during the Easter holidays.
This week, some more children visited the allotment Earth Day! They explored the plants and animals that they could see growing at the plots whilst another group set some peas. Earlier in the week, the children had sorted some seeds into different groups based on their different characteristics. Joshua and Elliott sorted their seeds based on how long they thought it would take the seeds to grow. We are going to test this hypothesis. We also dissected the seeds from a tomato slice and planted them in soil to grow. At the same time, we set a tomato seed from a commercial packet to perform a comparative growth test.
We have started a new book in English and the main character is a giraffe. Next week2, we will be learning all about giraffes. In Maths, Mr Short has been teaching the children how to read scales where not all numbers are present, a skill that the children are now feeling confident with.
In P.E. we will be dancing again, we have started to explore how we can express emotions through dance.
Some quotes from the children:
Ivy- " I enjoyed planting shop and tomato seeds. I liked dissecting the tomato."
Mae- "I have enjoyed Zeraffa Giraffa this week. I liked predicting what would happen."
Higo and Thomas both liked measuring and reading scales this week in maths.
Finley loved P.E. on the field. He liked the sack race because he loves jumping.
Mrs Routledge loved watching a video that Hugo sent in for Show and Tell. It made her smile. A lot!
A short but successful week.
Have a great weekend,
Maple class