Friday 29th April 2022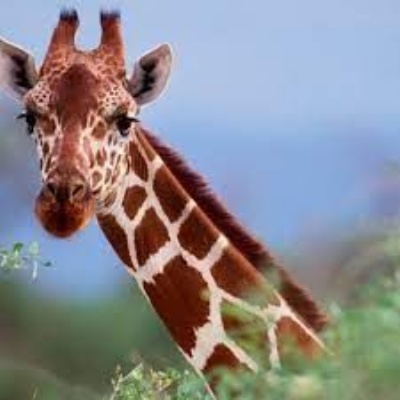 Talk homework: Revise your facts about giraffes in preparation of writing your fact file.
Spellings: dropped, patted, clapped, dragged and napped.
Ivy has enjoyed learning about giraffes this week when we researched their: habitat, diet, appearance and lots of other facts. Sienna has enjoyed practising her arithmetic skills this week. In P.E. everybody is loving getting ready for sports day especially Harry Eller. Mae always likes to learn the new spelling rules that we cover and this week she has enjoyed writing one syllable words in the past tense. Ella has really enjoyed her maths this week and she has done so well. This week in science, we set up a bean seed to grow in a transparent bag so that we can watch it grow. Ethan thinks it will be fascinating to watch this grow. A nice highlight of the week was on Tuesday when we performed a bible story about Matthew the Tax Collector in assembly. In Global learning we have learned about life in the Workhouse and how it was cold, uncomfortable and that everybody in a family was split up from each other.
Enjoy your bank holiday weekend.
Maple Class