Friday 17th June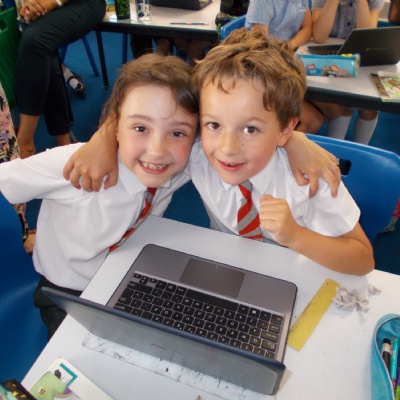 Talk homework: Tell your adults the names of shops in French!
Spellings: television, measure, decision, usual, leisure
We have had the most amazing week. Sadly, we had to say goodbye to Mr Short on Thursday who has finished his placement with us. He has taught us for 5 months and we are extremely grateful to how he has helped us all. We will miss him a lot.
On Wednesday though, we had a fantastic trip to the zoo. Woburn Safari Park was just brilliant. We were treated to a show in the Sea Lion Centre and watch the sealion do an impression of a shark and a handstand. We saw a parrot show too and could feel the beautiful parrot fly over our heads. We saw some super cute baby meerkats that were about the size of a child's hand. After the meerkats we saw the yellow mongooses followed by a graceful swimming demonstration by the Asian Otters before they bit the heads off of a fish. After lunch, we got on the coach and had a safari tour through the tigers (Thomas's favourite, the wolves (Lucas's favourite), giraffes (one was actually Zeraffa Giraffa), lions (Elliott's favourite) and lastly the cheeky monkeys that climbed onto the top of the coach and went around the park with us!
Yesterday, Mr Short made a maths quiz for the whole of year 2 on Kahoot. We all gathered in Maple class and the quiz began. It was a lot of fun and the winners are in the picture above! Well done Isla and Elliott!
Enjoy the sunshine
Maple Class