Friday 8th July 2022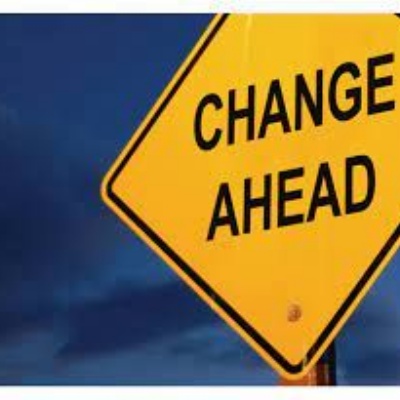 Talk homework: Discuss with your adults your hopes and aspirations for year 3.
We had a most fantastic transition week, this is what we thought:
Ethan and Sienna- I loved painting a picture of an Adder using watercolours.
Elliott - I loved doing a dot-to-dot for numbers to 127.
Izzy - I really enjoyed making an Adder acrostic poem.
Ezrz - I liked having a fun time reading.
Ella - I liked painting my newt!
Have a fantastic weekend
Maple Class