Friday 1st October 2021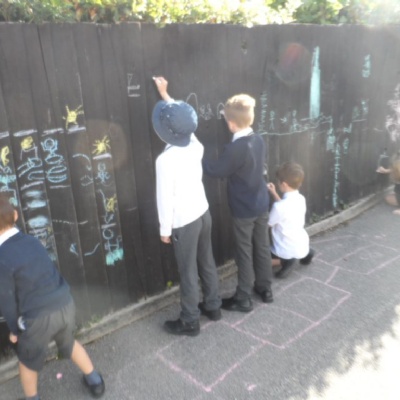 Abacus and TT Rockstars
Daily Reading
Talk homework: Tell an adult everything you know about the Earth
We really enjoyed PE this week especially on Wednesday with Miss Lizell where we played mini matches but less so on Friday because we got rained on while practising our dodging. We also enjoyed English this week, where we have been learning about cave people; we created our own cave painting and wrote a diary pretending to be a caveman. We also research planet Earth and found lots of facts where next week we will be creating our very own 'did you know' book.
We have really had fun in maths looking at addition and subtraction. We have learned our very first written method for adding and taking away, called the 'column method'.
We have all loved going on TT rockstars and taking our Star Reader quizzes, we are starting to get the reading bug.