Friday 3rd December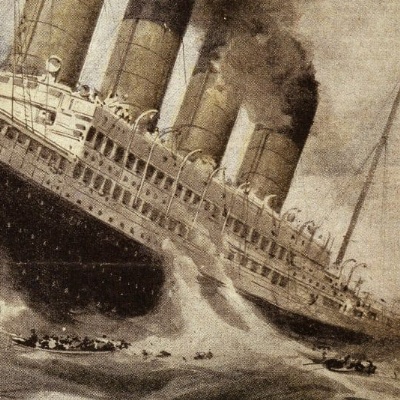 Homework:
Please complete the tasks set for you on SATs Companion. Two of these tasks need to be completed by Tuesday next week and the remaining two by Thursday. You can also try any of the practise tasks if you wish.
Remember to read every day and record three of these sessions in your reading record - these will be checked on Mondays.
Your spelling words for next week are: rhythm, system, physical, symbol, mystery, lyrics, oxygen, symptom, typical, crystal.
If you are isolating and are well enough to do some home learning, please see the attachment with details of work you can do.
Riley: This week we have written a Newspaper report about the sinking of The Lusitania in World War One. I enjoyed writing in the style of a journalist and I learnt lots of interesting facts about what happened.
Molly: Today we made miniature Christmas trees using clay. We had to coil the clay round to make a Christmas tree shape and then add decorations like baubles and a star. We need to wait for our models to dry out before putting them in the kiln, and then we get to glaze them which will make them shine.
Jessie: In Maths this week we have started to learn about coordinates. We got to play lots of fun games on the interactive whiteboard which really helped me to understand the topic.