Friday 11th February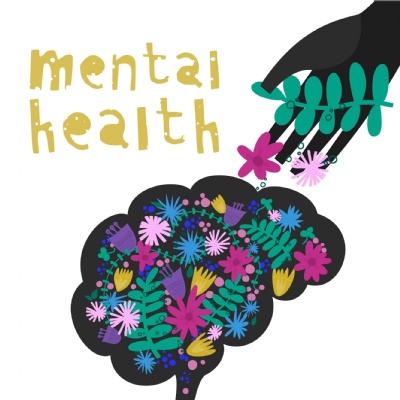 Homework: There are no tasks set for you on SATs Companion as it is half-term next week. However, you are very welcome to do any of the practise tasks on there. We can see how much time you have spent on the site and which activities you have completed. Remember to read every day and record your reading 3 times in your reading records. Many of you didn't reach your AR Targets this half-term and so need to ensure you are reading regularly at home in order to meet your target next half-term. Please consider entering our Key Stage 2 Writing Competition to 'write a creepy story with a winter theme' (see more details of the competition in the school newsletter). We have some wonderful writers in our class, and you will be an inspiration to the younger children. Have a lovely half-term break!
Charlie: I enjoyed playing Capture The Flag in PE this week. It was lots of fun, and we all got very muddy!
Annabell: I loved writing our class book of Just So Stories this week. The collection of stories will be on display in Church and will then be kept in our school library. I hope people enjoy reading them!
Sofia: I enjoyed designing Egyptian boats on 'Tinkercad' this week. We got to explore the site and were given freedom to create our own designs.