Friday 18th March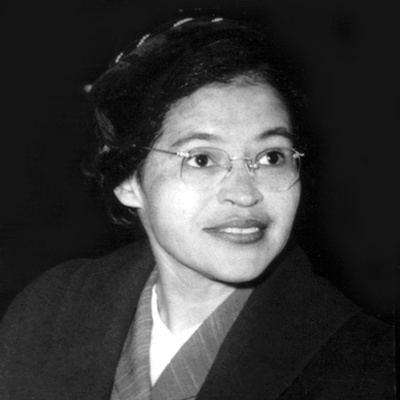 Homework: Please complete the four tasks set for you on SATs Companion. Two of these are due on Tuesday next week, the remaining two by Thursday. Remember to read every day and record your reading three times in your reading diaries. These will be checked on Monday. Your spelling words for next week are: influential, martial, spatial, partial, confidential, essential, substantial, potential, sequential, torrential.
This week we have had tests to help us identify what we need to work on in preparation for our SATs week in May. Lots of us have made some great progress this year and we are pleased with our results.
In PE, we have continued to work on our Rosa Parks dance. We are trying to incorporate some contemporary movements into our choreography as well as mime to tell her story.
We started a new Skills Builder project this term where we have been asked to design a fitness class for a particular group of people. We have taken part in different types of classes ourselves and are looking forward to holding our classes next week.