11.10.21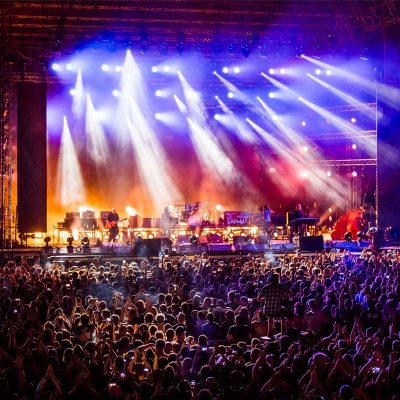 Talk homework - tell your adults / sibilings at home about all the ways we can help our planet *think about our production.
Thank you - to all the children and their families for bringing in plants to help create healthy classrooms! We have named some of our plants and would love a few more to look after.
Year 4 have been had at work practising for our production and have shown great maturity and respect to each other during our rehearsals. We successfully performed our first dress rehearsal for the Key Stage 1 children who all thoroughly enjoyed the show.
In English, we investigated all the different ways an illustrator is able to convey a message by using different colours and sizes.
In Maths, we practised our negative numbers, e.g., the difference between -7 and 9.