15.11.21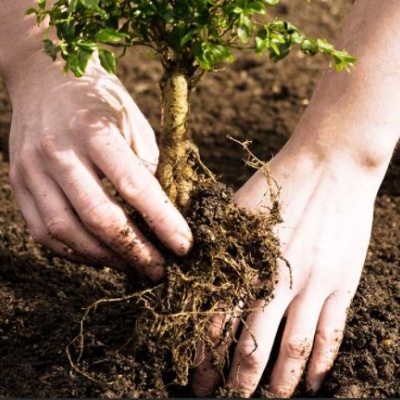 Talk homework – tell your adults at home an example of a noun, adjective, verb and adverb.
Spellings this week – calendar, appear, believe, grammar, interest, increase, opposite, women, straight and strength.
In English, Aiden enjoyed writing the balance argument about the Grey Wolf's choices.
Today in Global Learning, we planted 60 trees outside in the school grounds which was enjoyed by Isabella, Annabelle and Cole.
Riley and Matilda liked the practice of column addition in Maths.
Betsy enjoyed adding the arm movements to our Firebird dance.