Friday 17th September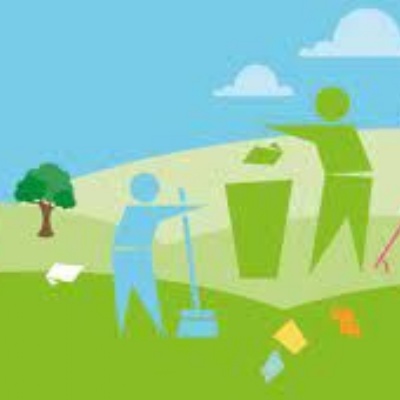 TALK HOMEWORK: Talk about the ideas you have had for your letter to Jeff. What advice will you give him and why? You may bring in any notes on Monday (but you don't have to).
Kai really enjoyed playing football in PE with Lizell. Will said that it was fun when we practised communication with our team-mates.
Joseph likes the book that we are reading - The Boy In The Girls' Bathroom - because it's hilarious, and it's interesting to learn how American schools are a bit different.
On Tuesday, we went out and collecting litter in the village. Emma enjoyed this activity very much because we got to see just how much litter is dropped! We all felt that we had done a very good job.
In Maths, Harrison has enjoyed rounding numbers. He is feeling much more confident about this now.
Have a lovely weekend!