Friday 26th November 2021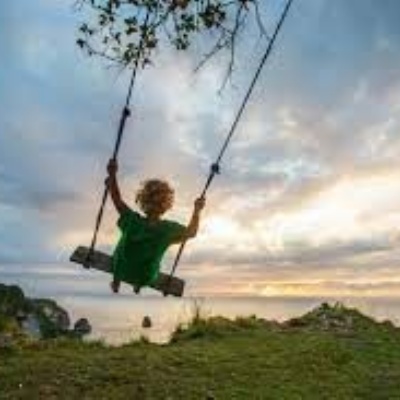 TALK HOMEWORK: Talk about how you might separate a mixture of water, salt and sand. What equipment would you need to use?
Mrs Masters would like to share the wonderful English work that Hazel Class completed on Thursday. We discussed the small boy in our Power of Reading book, swinging on a swing. We considered his thoughts and emotions and then wrote one paragraph each, to describe how he might be feeling. Everyone wrote an amazing paragraph including descriptive and emotive language. She was very impressed and proud of our efforts!
Kayleigh has really enjoyed finishing her Skills Builder project. Each team has worked really hard to produce some amazing games and it has been lovely to see the groups working so independently to plan, build and decorate their board games.
Harrison has worked hard in Maths to learn about factors (using factor bugs), multiples and prime factors.
In Global Learning, we finished our information texts about coal mining and we were all really proud of our careful presentation and interesting facts.
Have a lovely weekend.